Culinary Council
Jeff Miller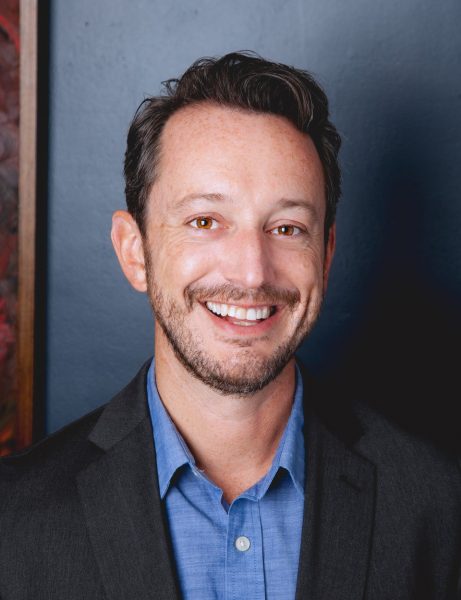 Jeff Miller is Founder and Co-CEO of Cutting Edge Innovation, a firm specializing in foodservice strategy, sales enablement, business development, and menu innovation. Jeff has spent more than 20 years in the food and beverage industry driving sales by creating world class teams and products, most recently as the Vice President & Executive Chef at Dunkin' Brands, Inc., one of the world's leading franchisors of quick service restaurants with more than 20,000 locations in 60-plus countries. In this capacity, he directed a team of 22 chefs, food scientists, bakers, and coffee experts as he led global innovation and product development for all Dunkin' and Baskin-Robbins product categories. A dynamic public speaker, Jeff has appeared on the Food Network's show Rewrapped as a judge, MSNBC's Up with Steve Kornacki, and he even made Thanksgiving turkey with NFL star Rob Gronkowski, as well a number of other local, national, and social media appearances. He has spoken globally at industry conferences on innovation, strategy, and sales.
Culinary Tips
I love using potatoes as a base for scallop dishes, whether cubed and used in a corn, potato, and bacon hash, or simply mashed very smooth, they're a great contrast to the savory and sweet pan-seared scallops.
A traditional French gratin is such a great addition to any meal. Thin sliced potatoes stacked and seasoned with just the right amount of cream and cheese. So many of the Swiss-style cheeses have an affinity for potatoes is a natural pairing. It's great served as a side in an individual crock.